WE ARE THE PULSE
of your business in the digital ecosystem
AT PULSE, WE TAKE PRIDE IN THE WORK WE DO FOR OUR CLIENTS.
Every time we produce something, we can't wait to push ourselves even further.
Nothing gets our pulse beating more than watching your business bloom after we've had our go at it.
Our thorough understanding of consumers and customers within this very fast and digitally competitive age in the MENA region, combined with our creative skills and our desire to offer brands the highest quality of service, is what defines pulse.
So allow us to get your pulse racing - in the best way possible!
If you think we are the right digital partner for you
Let's chat and see. We'd love to talk!
Technologies we love

Sitecore
Sitecore is the global leader in customers experience management, with 9 consecutive years ranked as a web CMS leader in Gartner Magic Quadrant – the Sitecore® Experience Platform™ manages content, supplies contextual intelligence, and automates personalized communications across every digital channel, in real-time. Pulse Digital team of Sitecore development experts will help you with building your new digital product based on your strategic business objectives, whether your implementation is a corporate website or a large multilingual online e-commerce platform, our Sitecore technical team will assess the project and provide you with a secure, personalized and reliable Sitecore solution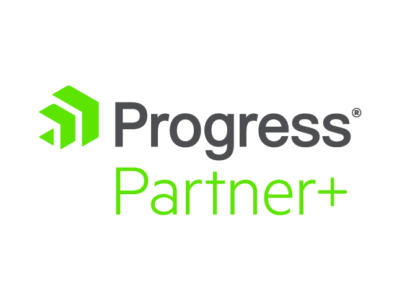 Progress Sitefinity
Progress Sitefinity® enables digital agencies, developers and internal IT teams to easily implement fast, secure and connected experiences. marketers can create engaging, personalized content across digital channels without reliance on IT, Sitefinity development deliver experiences that reduce IT overhead and maximize marketing ROI with an intuitive, connected, cloud-ready platform. Sitefinity solution partners are the lifeblood of Sitefinity. They are the ones who have access to the latest technology information, relationships, and support needed to drive clients success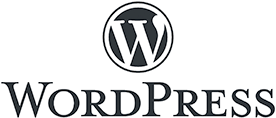 WordPress
WordPress is the most popular open source Web Content Management Solution (WMCS) globally, it has been undeniably pivotal in web development technology evolution, WordPress CMS development provides a graceful and aesthetically pleasing, fully SEO optimized and flawlessly functional website goes a long way for the benefit and success of your business, with over 60 million sites to its name, it is the easiest CMS platform out there enabling designers and developers to create outstanding websites swiftly and efficiently. It also has a multitude of customization tools and it works for all business types, no matter how small or large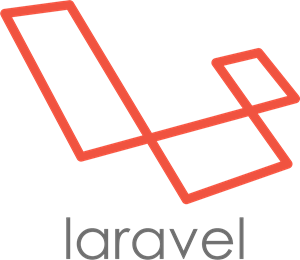 Laravel
Laravel is a web application framework with expressive elegant syntax suiting small to medium size business, apart from having its own extensive library and multi-talented developers, Laravel goes deeper beyond the surface of basic tasks and programming. giving you access to customers behavior, their usage of your website and presents you with information related to quotes, accounts, financial matters and visual data analytics, we focus on and plan your growth requirements, consequently building them right into the initial infrastructure diagrams so your custom Laravel applications can be scaled smoothly as your business expands or transitions to the next level
Our Partners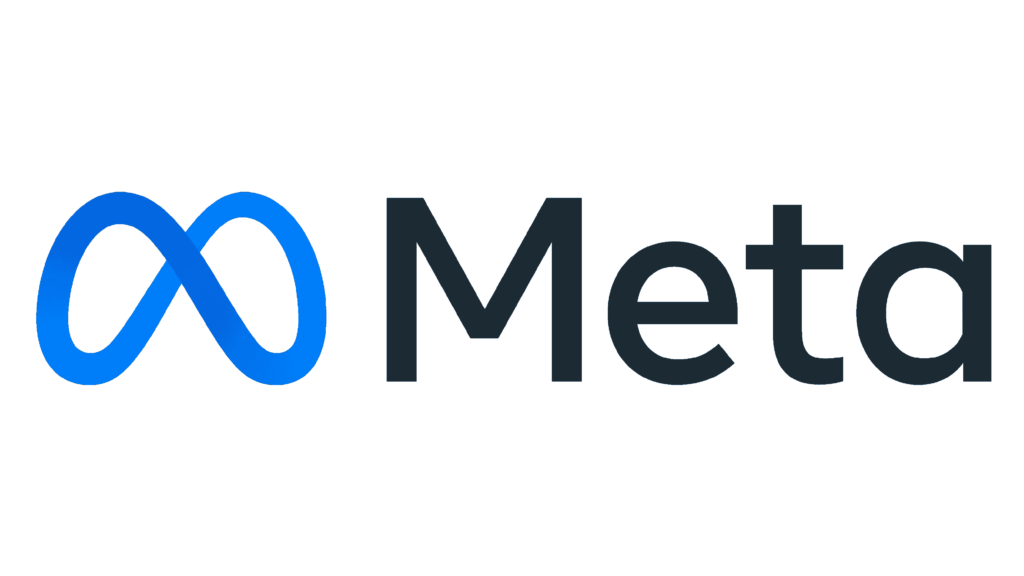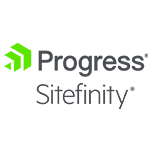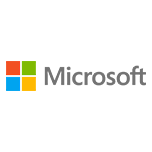 OUR KEY TEAM MEMBERS
We build teams to match businesses. We understand that ideas come from everywhere and expect everyone to bring their own perspectives to the table. Our culture is built on collaboration, and we believe diverse teams help foster innovation and build better products.